Charming Meran
Culture, shopping and local lifestyle!
Once upon a time, 19th Century Empress Sissi of Austria fell in love with the town of Meran/Merano. The Mediterranean climate must have had something to do with it! If she visited this picturesque spa town today, she'd most likely be enchanted by its cultural diversity, the wide range of shops and its sophisticated lifestyle!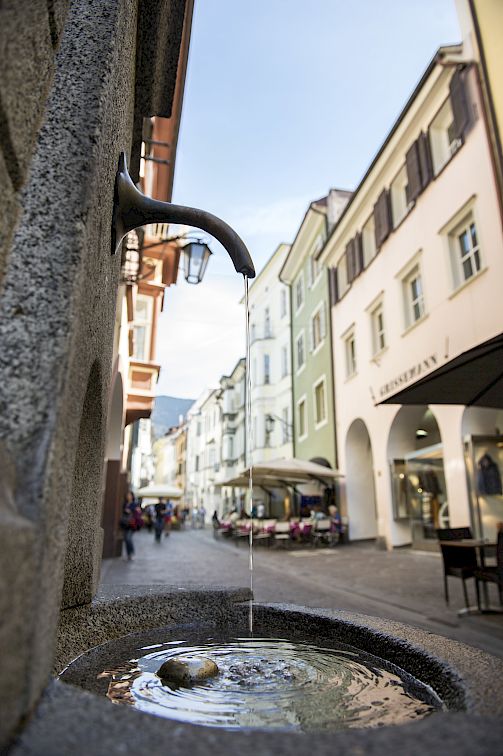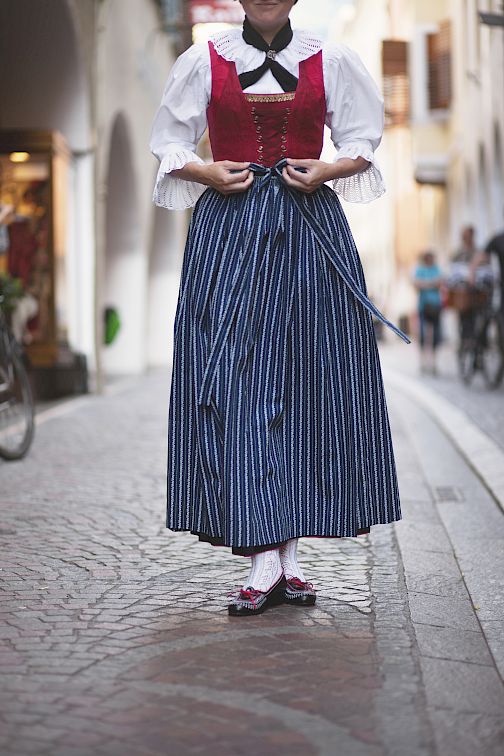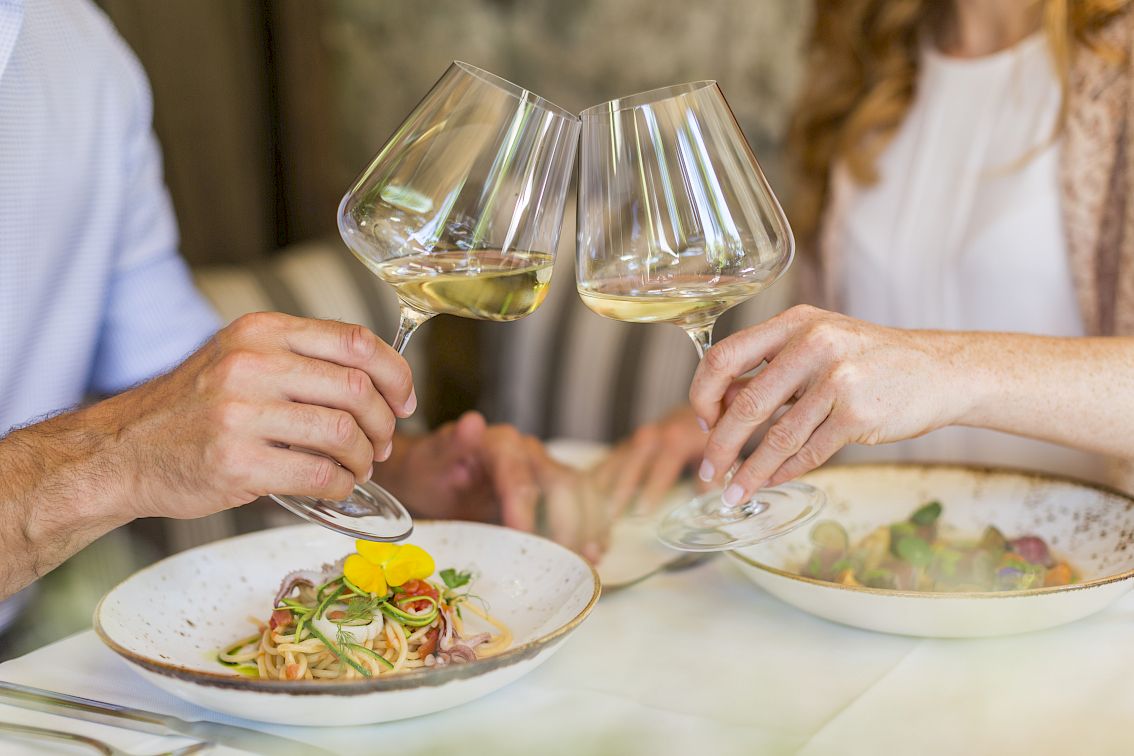 With Meran just a 15 min drive (car or bus) from Rabland/Rablà (Partschins/Parcines), you can also cycle here, or arrive on foot along the Tappeinerweg trail. As you'll discover, in this charming town of 40,000, there's plenty to do. Mums and daughters might be taken up window-shopping under the historic arcades, while the dads and boys have numerous sports, knife and craft hardware shops to explore. There are also numerous cultural attractions, including tours of the old churches, and even horse races. Stop for a break at one of the friendly cafeterias for tea, coffee and homemade cakes – or maybe an ice cream! Meran is full of surprises and is well worth visiting at any time of the year!